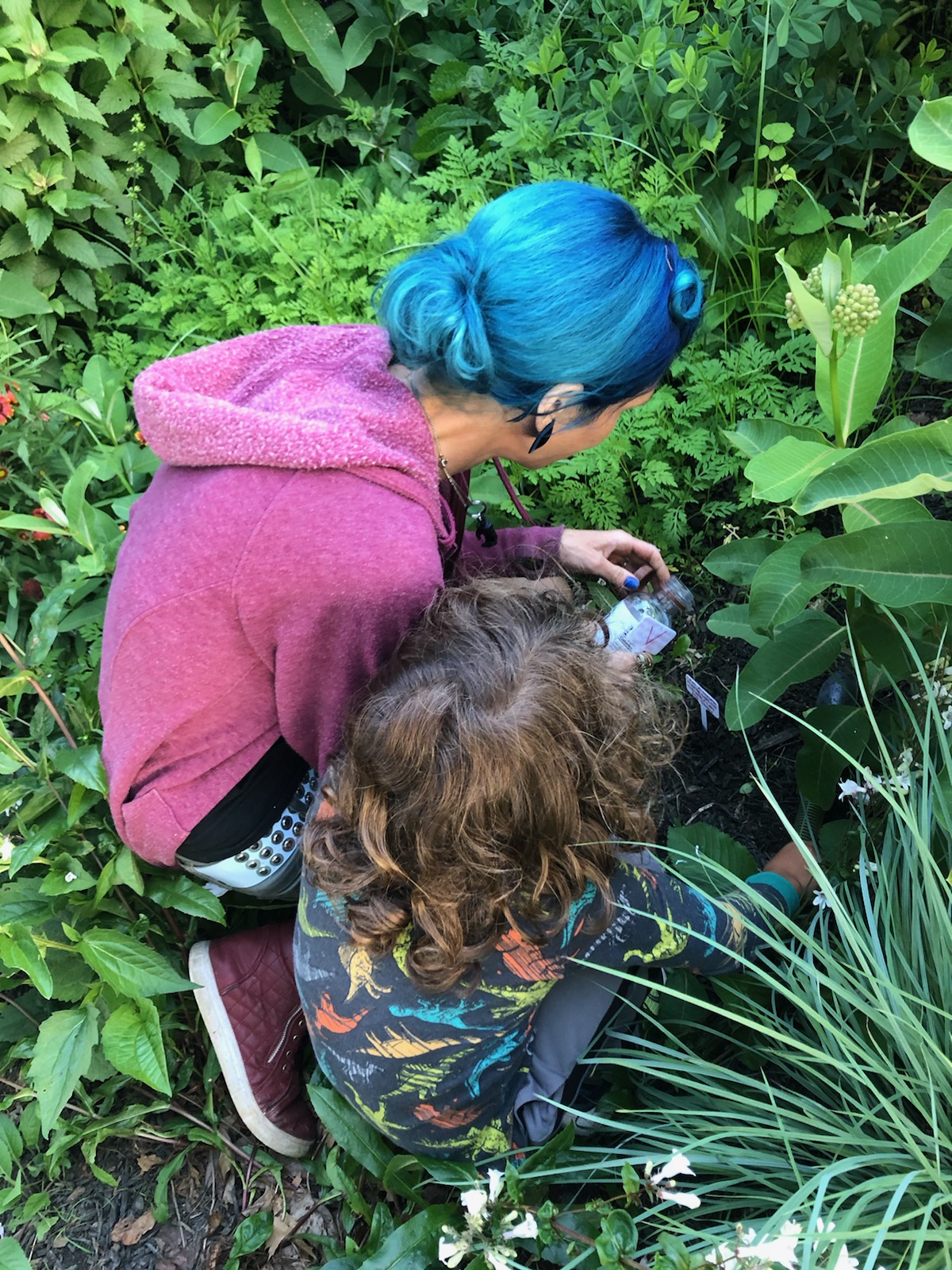 Vegilantes believe healthy produce should be freely available and combine the healing power of food and humor.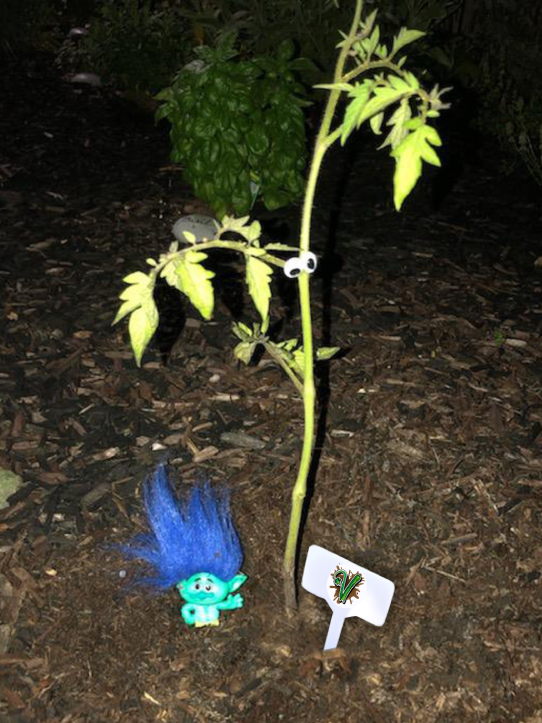 We use guerilla gardening as a lighthearted way to demonstrate how simple it is to create change.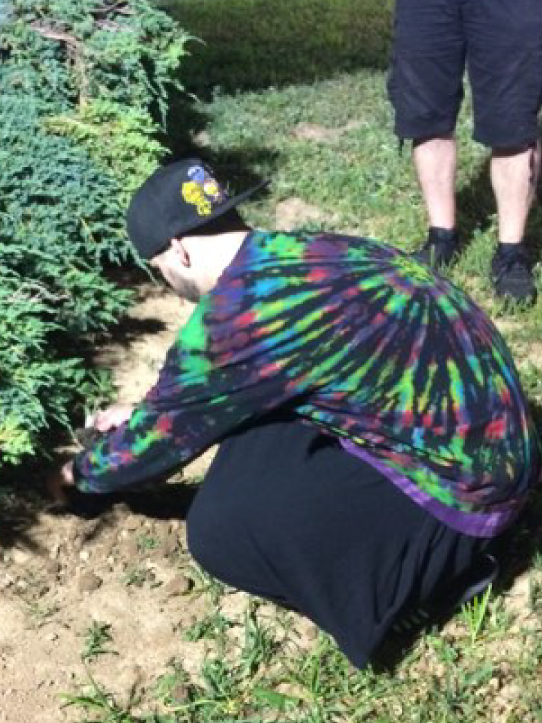 Spot us planting tomatoes behind fast food restaurants, rescuing seedlings from greenhouse composts or transforming abandoned lots.
Sign up for the e-mail list to receive updates and creative challenges.